I went home over the Christmas weekend to see family. My husband and I are from the same hometown and we haven't been back for the holidays in a few years. It would also be our sons first trip to California.
I always bring my running gear with me because, I can't not run when I am in town. I look forward to running through my old stomping grounds. I ran cross country in high school and I remember when my coach would push us to our limits with 6-7 mile training runs. There is something wonderful about the salty sea air that makes me feel like a kid again.
I took off with just my watch. I left my parents house and headed towards the farm fields. When I was growing up, Oxnard was a farming town. It is most famous for its Strawberries
In the spring time you could smell the strawberries in the air when you ran. You could also smell the fertilizer in the winter. Even though California is know for it's gridlock it is nice to know that there are still some areas with a sense of calm.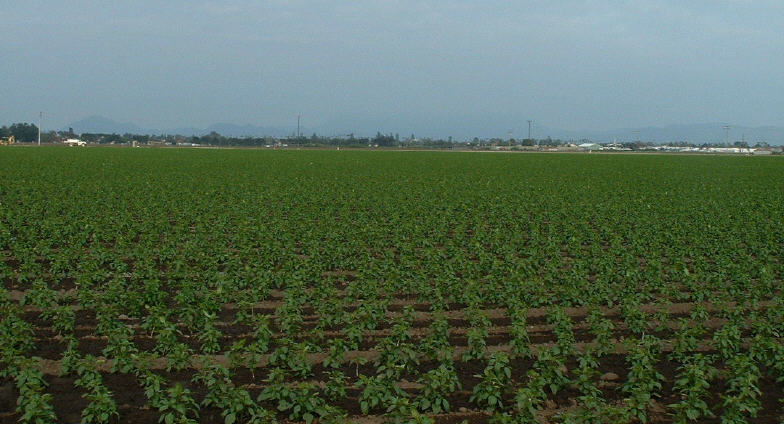 Here is an aerial view of the area that I ran through.
Today there are a lot less farm fields and a lot more developments, business and residential areas.